Building Bugs
…and other matters
Martin Harris
About the Author
Most will be familiar with Martin Harris as the moderator, researcher and blogger at Uncensored.co.nz, the website of Uncensored magazine. There I deal with geopolitics, hidden agendas, UFOs and other controversial topics. I do this work because of a life-long quest for answers to big questions, and the site provides an outlet for sharing knowledge, thoughts and information that would otherwise remain trapped in my overactive mind. I'm also very concerned about what kind of world my children will inherit.
As my bio at Uncensored proclaims, I am a family man with a life-partner and three youngsters (who are growing up too fast!). They come first and foremost, always.
I also have a full time job. It pays the bills and therefore serves it's purpose. An honest day's work for an honest day's pay: A simple transaction.
But what does an Aspergers-addled conspiracy theorist who can't sit still do with his spare time? Well, there's no such thing as spare time. I'm always busy. I create. When I can't create with my hands I create with my mind: I have a particular obsession for wheeled transportation: Bicycles, motorbikes, hot rods and classic cars, but especially air cooled Volkswagens.
Without the support of family and friends, all this creative energy amounts to nothing. So credit for the VW project, where its due, is given below.
Thanks to the following people who supported the VW project and without whom it would never have happened:
The YouTube VW community. Your excellent presentations and willingness to engage, answer questions and share knowledge (and having plenty of laughs along the way) continues to be invaluable. These include: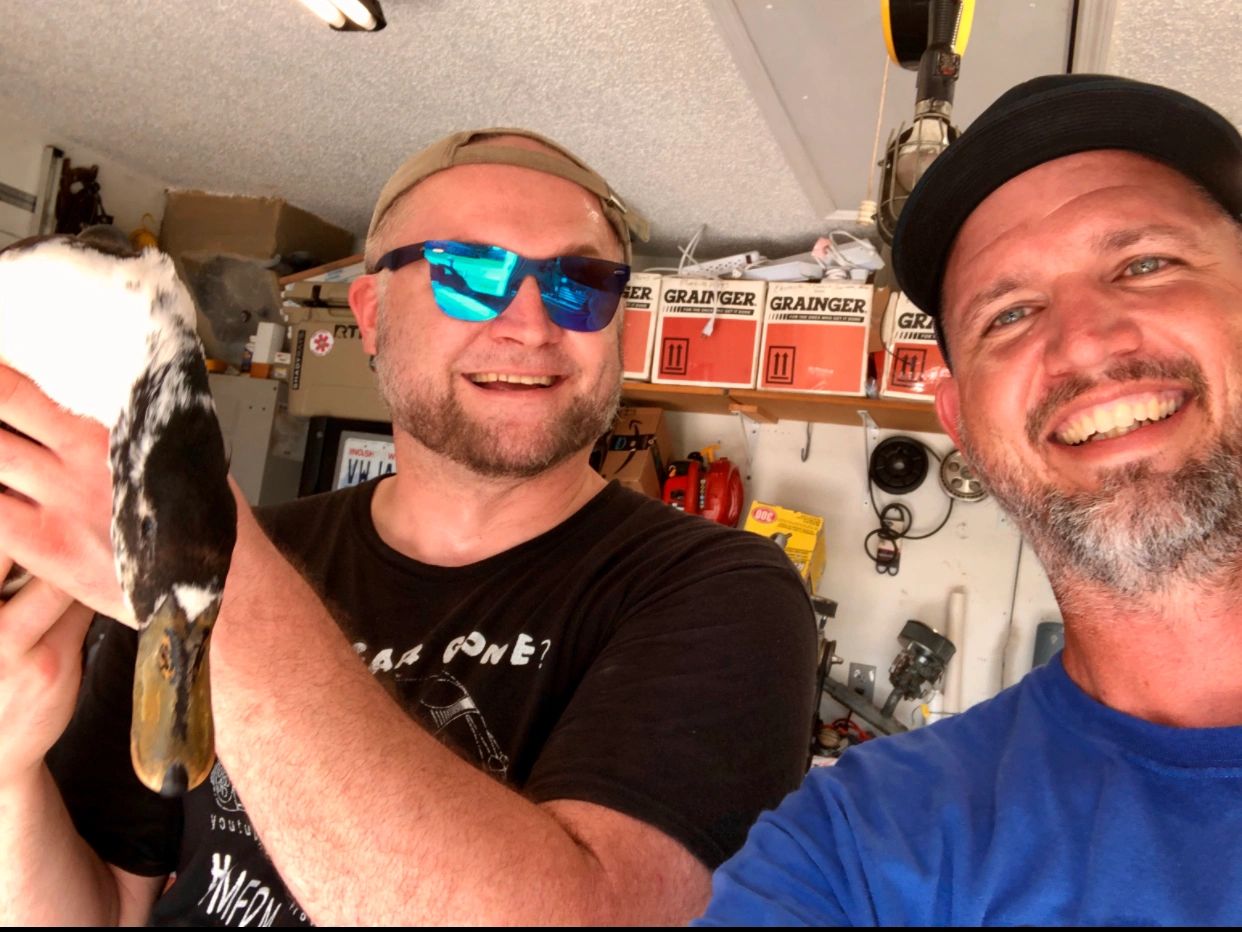 Thanks also to Wayne at Buzzbug VW. More than just a supplier of VW parts and accessories, Wayne has come to the rescue with advice, guidance and generous assistance time and time again. Cheers!
Special thanks to my Dad, Keith, for trailering the bug to its new home (and of course for all the many, many times you've come to the party with any task or project, of which there have been many!).
Biggest thanks of all to my life-partner Nicky and our three youngsters, Luke, Jessica and Caleb, for indulging Dad AKA "Mad Martin" in his hobbies and obsessions.